Powering Asia's Renewable Energy Transition
Sustainability. Growth. Innovation.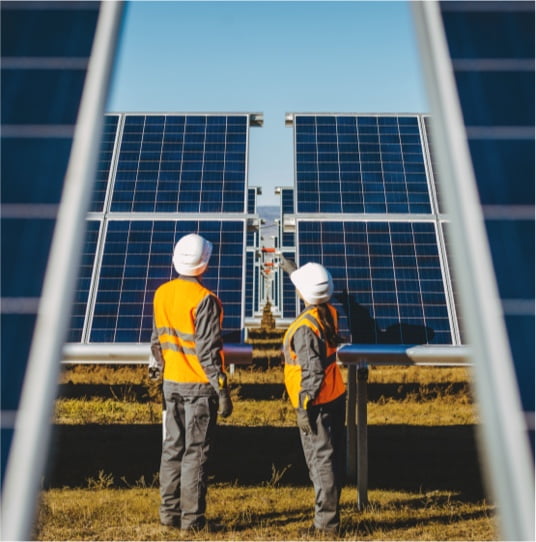 Horizon Energy is a leading renewable energy platform accelerating Asia's energy transition through the facilitation and supply of green energy in Japan during the post-FIT era.
Horizon Energy focuses on developing and facilitating high-quality renewable energy assets to supply the society with green energy and aims to produce profitability, sustainability, and innovation for its stakeholders. Our supply portfolio of energy infrastructure is rapidly growing to meet Japan's energy needs as the Japanese government pursues its goal of achieving carbon neutrality by 2050.
Headquartered in Tokyo, Japan, Horizon was founded by Hudson Sustainable Group, which has successfully deployed over $3 billion of investments in sustainable businesses over the past two decades.